The bucket list paper two
Using state-of-the-art, quieter and more eco-friendly not to mention wider degree window view Airbus craft, you easily get the most Instagrammable views in Cape Town on the Cape Point flight or sweep that special someone off their feet and into the air on the VIP Winelands flight. Forget the ferry and see the historic Robben Island from a perspective-smashing new vantage point.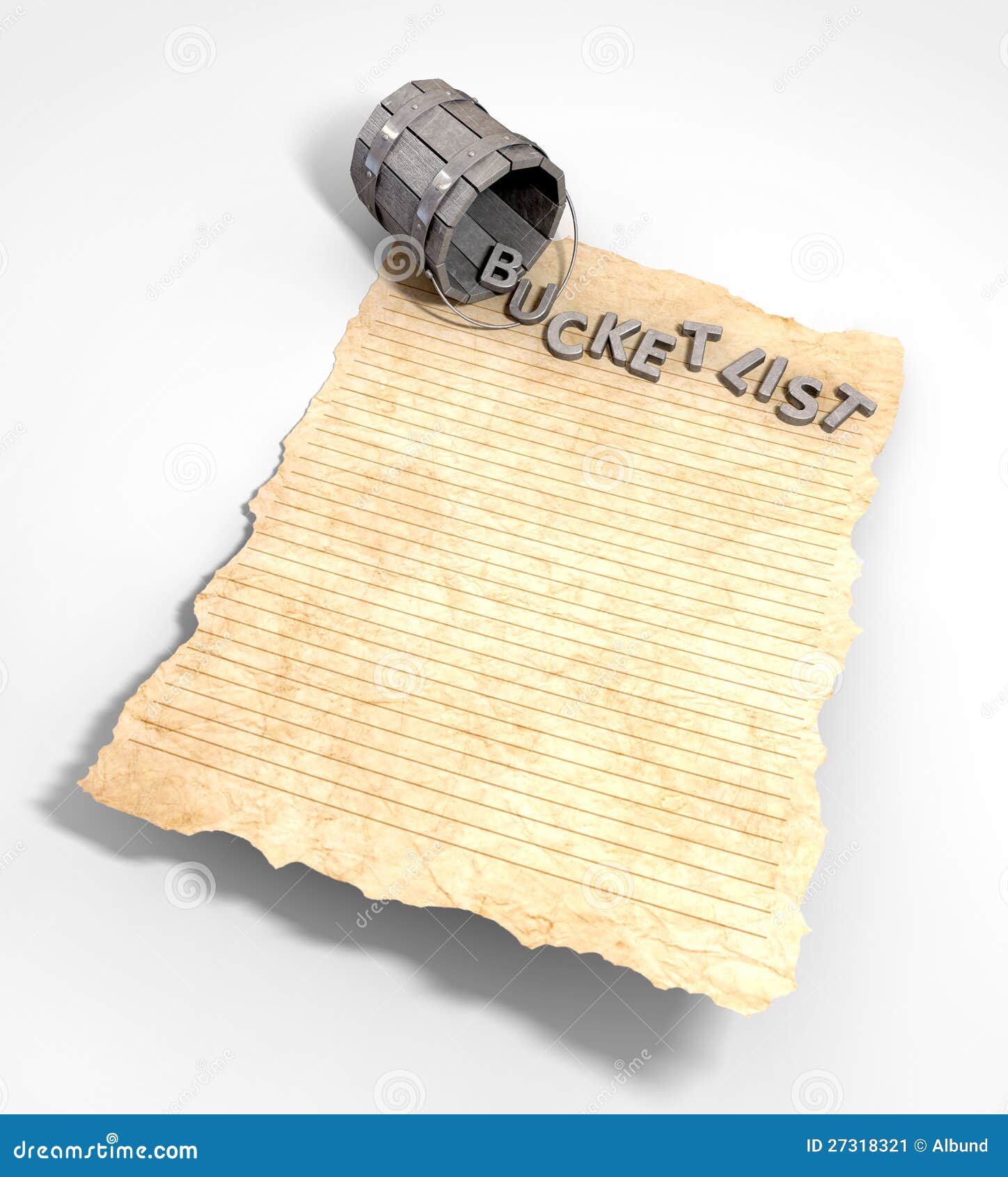 I've always been committed to living life to the fullest, so when I first came across the concept of bucket lists about five years ago, I got hooked you can see some of the items which I've crossed off my bucket list on the sidebar.
My blog's mission is to help people live their best lives, and creating a bucket list is a powerful tool for doing just that. The "Idea Book" series is the result of extensive research into everything from the best festivals on earth, to creating rituals for strengthening your family ties, and countless things in between.
That is, it's a cornucopia of ideas for you to pick and choose from in deciding what to do with your one wild and precious life to borrow a phrase from Mary Oliver. In the "Idea Book" series you'll discover all of the inspiration that you'll need to create a bucket list that will make you feel happy to be alive!
Reflect on your life and decide what you want to make of it. Be filled with a sense of possibility. Set your New Year's Resolutions. Set goals when you have a birthday coming up. Be motivated and inspired to live your best life. Dream of the possibilities that life has to offer.
Give yourself a swift kick in the seat of the pants if you're in a funk or have recently suffered a mayor setback. Stop looking at life as a spectator sport and get in the game. Follow Paulo Coelho's philosophy of life: Make a list of all the things you've already done.
Create a bucket list that will make you feel excited every day when you get out of bed.
Level-up in every area of your life. The "Idea Book" series is made up of 18 eBooks covering all of the following life areas: In addition, each idea book is divided into many different subcategories, so you get a very organized and easy to read series of eBooks.
Every item contains an image. Every item contains a practical description. Over 1, links to videos and helpful websites. Do you want to see the Eiffel Tower in Paris, France? Ride a gondola under the Rialto Bridge in Venice, Italy? You'll find 1, travel ideas within the pages of this eBook.The Bucket List Maybe you've seen the memes on Pinterest or the movie with Jack Nicholson and Morgan Freeman.
Maybe These two steps should be typed on pieces of paper and turned in with your rubric and your slides. Making the list I will only grade the list on completion – not on the number of items, how detailed it is, or. Set a flexible limit on how many total items to put on your list, determined by how many clothespins fit around the edge of the bucket or by the number of days ashio-midori.com make a master ashio-midori.com duplicate items and add a certain additional number from each family member.
Might as well hang up the family skillet. There's a great big world of fried chicken just waiting for you to take a bite: tucked inside biscuits in Asheville, drizzled with honey in Raleigh, served cold with summer corn in Belhaven.
IN A BISCUIT
Bad news, chief, you are going to die. Maybe not today, maybe not tomorrow, but definitely two days from now.
Before you do though, 1) can we have your BIG JAMBOX when you're dead?, and 2) make. My plan was to create a 'Summer Bucket List' album, put it on my table and fill the pages from time to time with the current summer photos.
To start, I cut a lot of tags using several patterned papers. I then added the two paper straws using a piece of ribbon. Its so easy!:) The cut file of the box and the cards are free downloadable in. Happy first day of summer!
We're just two days into our summer break and so far, so good. To keep boredom at bay and make sure we make the most of the next eight-ish weeks of summer break, we decided to create a summer bucket list of all the fun things we want to do.